As a leading mobile locksmith in Charleston, SC. We have successfully fine-tuned our systems and processes. We proudly offer the most advanced equipment and knowledge necessary to get to you quickly and solve your problem efficiently.
The Key Man is only one click or call away. Simply click below to request a quote or discuss our services further. We know how inconvenient it is to be locked out of your car or unable to get where you need to be. We want to help you get to your destination…faster.
Charleston clients have trusted us as their local automotive locksmith since we opened. Your community is our community, and we strive to continue offering the most exceptional service to the area every single day.
Whether you need new keys or programming, or are simply locked out of your car, we have the time-tested experience to recommend the best options and get you back on the road quickly.
Contact Us For Help
843-419-KEYS
Acura keys, Buick keys, Cadillac keys, Chevrolet keys, Chrysler keys, Dodge keys, Ford keys, GMC keys, Honda keys, Hummer keys, Hyundai keys, Infiniti keys, Jeep keys, Kia keys, Lexus keys, Lincoln keys, Mazda keys, Mercury keys, Mitsubishi keys, Nissan keys, Pontiac keys, Saturn keys, Scion keys, Subaru keys, Suzuki keys and Toyota keys.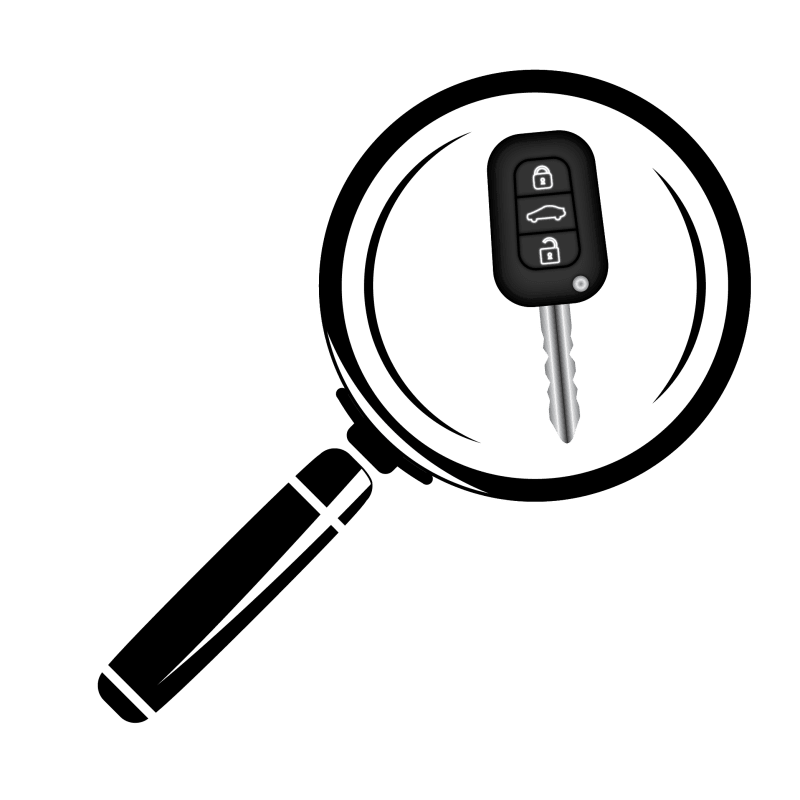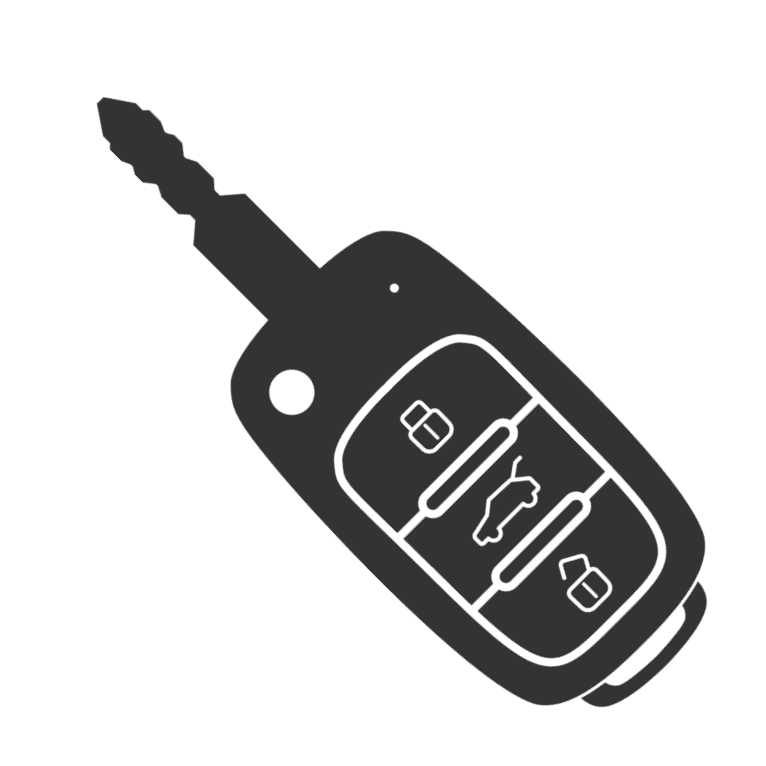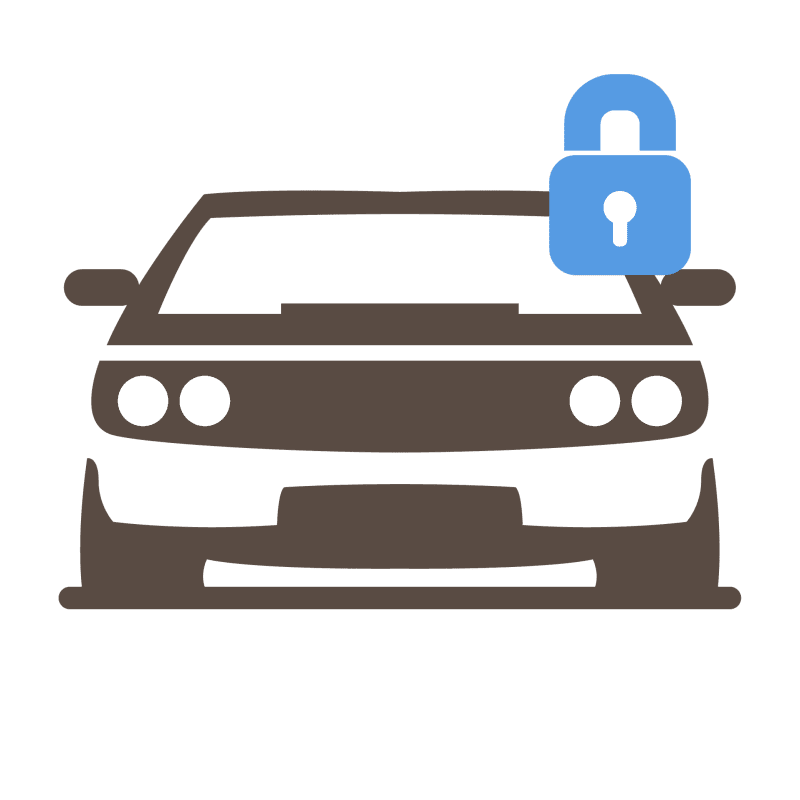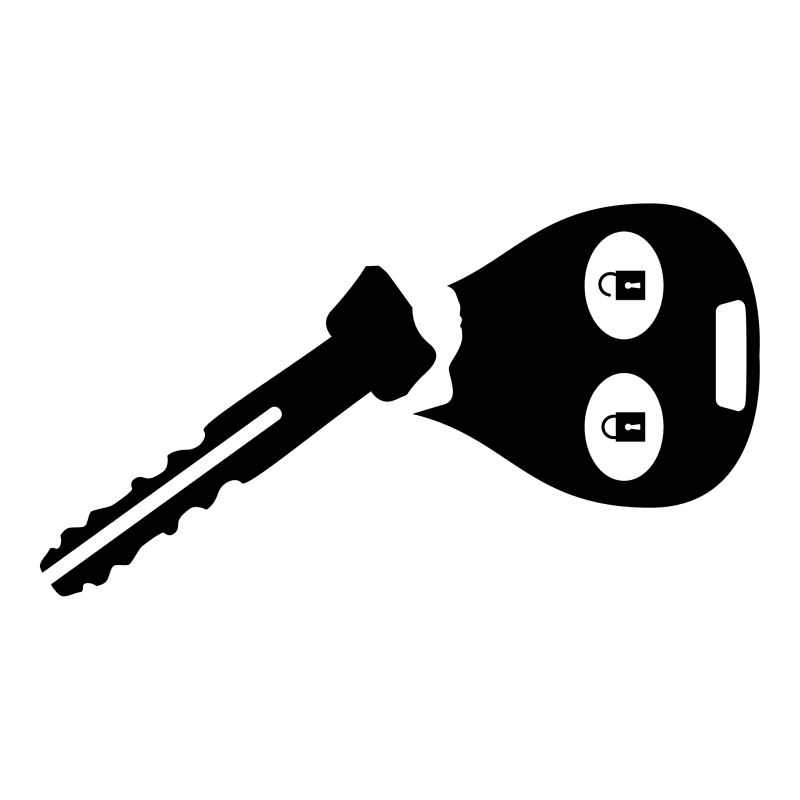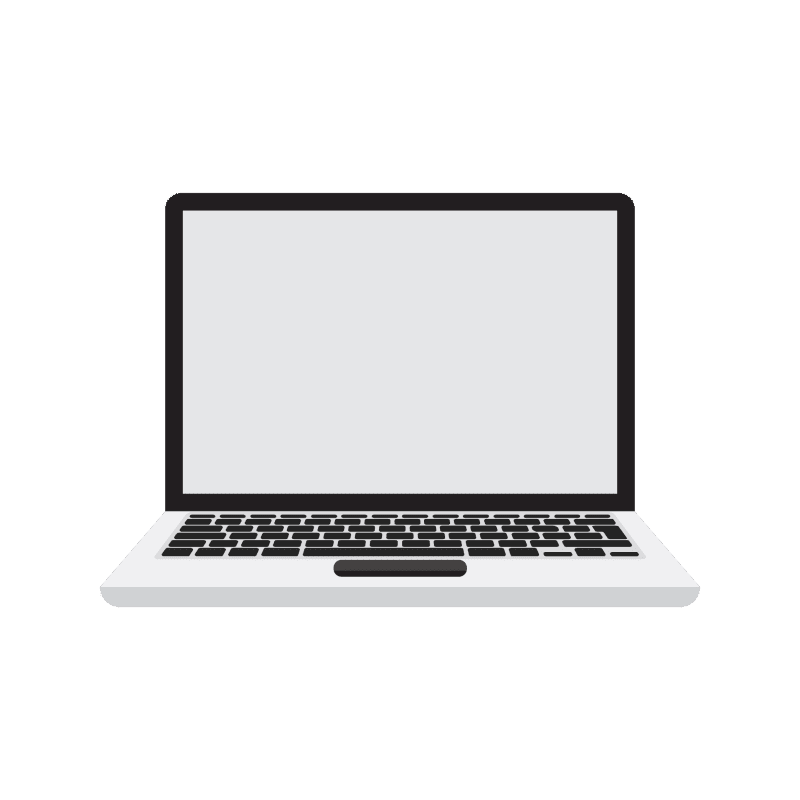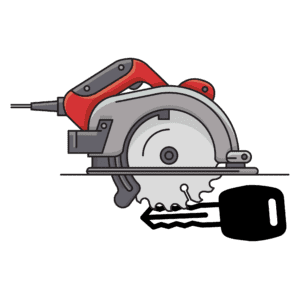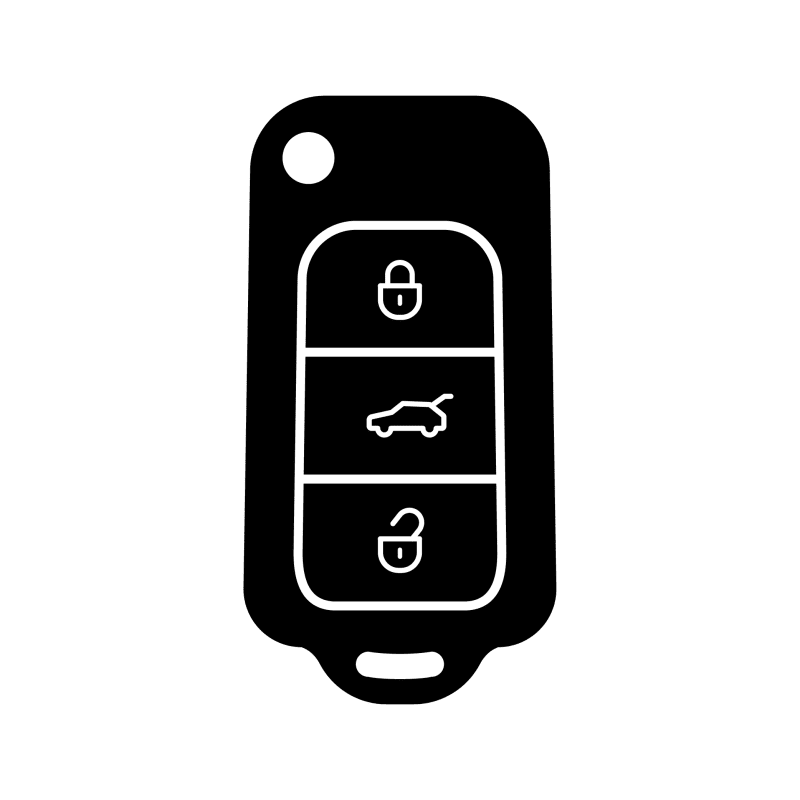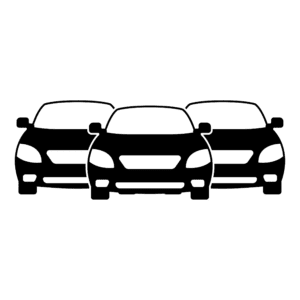 We rely on our vehicles to get us from point A to point B. The Key Man understands how frustrating it can be when you're not able to use that vehicle due to a key issue.
As the trusted leader in the Charleston area, we strive every day to be your go-to automotive locksmith. Whether you need a key completely replaced, reprogrammed, or simply retrieved from a locked car, we will quickly solve your problem.