Pontiac Key Replacement in Charleston, SC
The Key Man provides Pontiac key services in Charleston, SC and surrounding areas. We offer Pontiac key replacement, Pontiac fob replacement, lost Pontiac key services, Pontiac door unlocking services, Pontiac remotes, Pontiac key duplication and Pontiac key repairs. Most Pontiac have transponder chips within the head of the key that requires programming to your vehicle. Pontiac's transponder system was first introduced in 1998 to prevent auto theft. With our advanced programming tools, we can program almost every Pontiac model. Lost your Pontiac keys after a long night out? The Key Man is here to help! Our car key experts in Charleston, SC will get to your location as soon as possible and on-time providing you with the highest quality customer service. The Key Man is always transparent with pricing prior to arriving on location. Please give us a call or live chat us if you need Pontiac key services in Charleston, SC or surrounding areas. Our locksmiths are here to help 24/7 and love helping the Charleston Community.
*If there's a child or animal locked in a vehicle, The Key Man will unlock it free of charge.*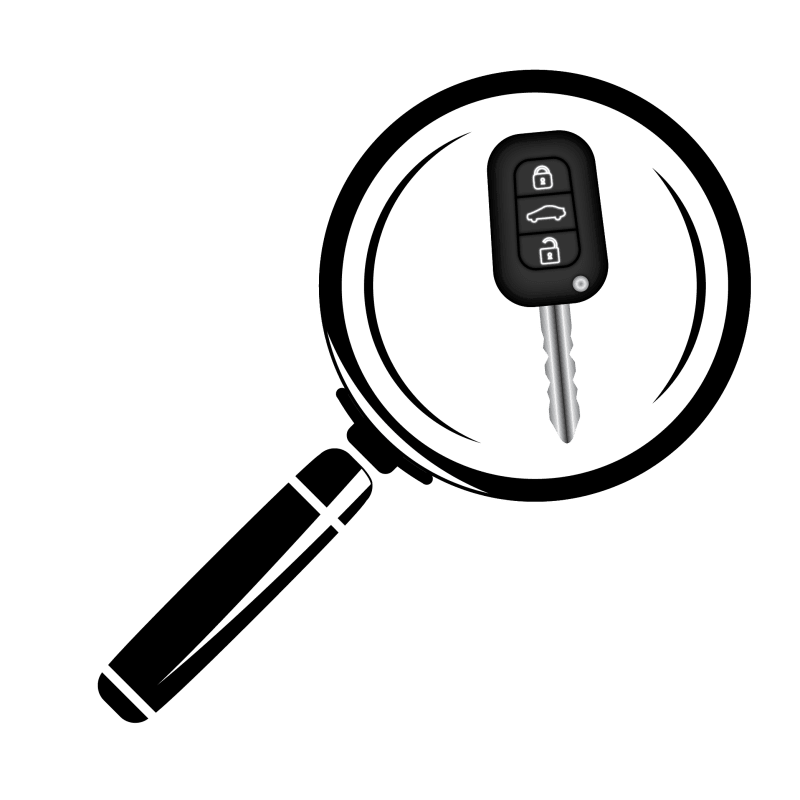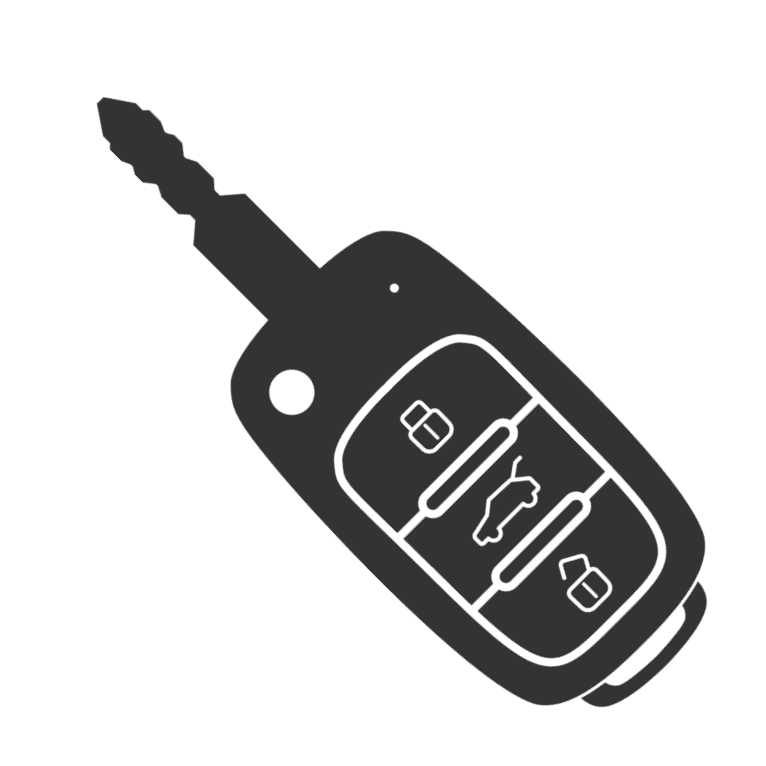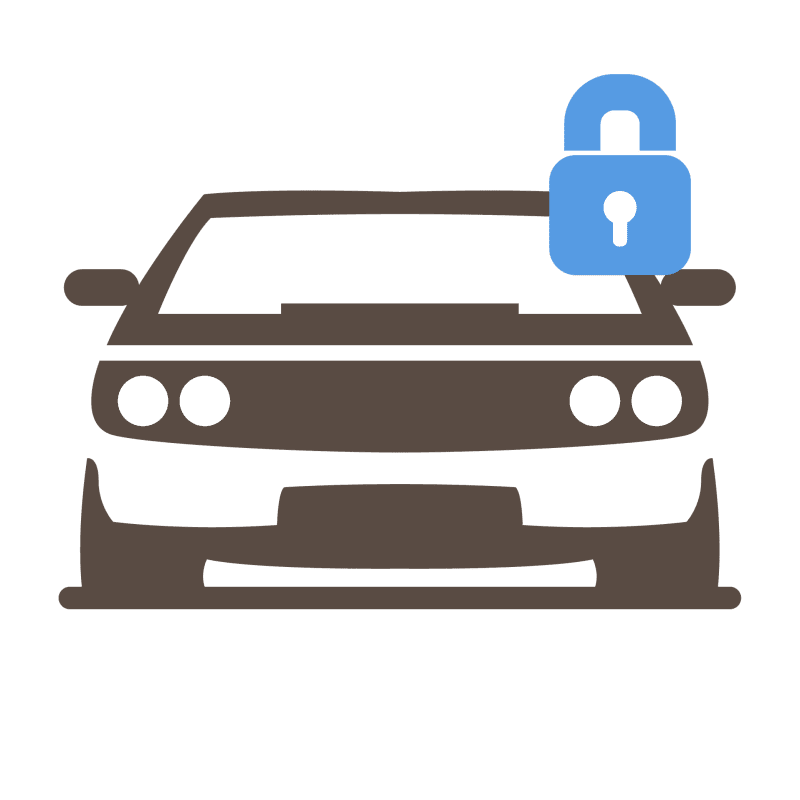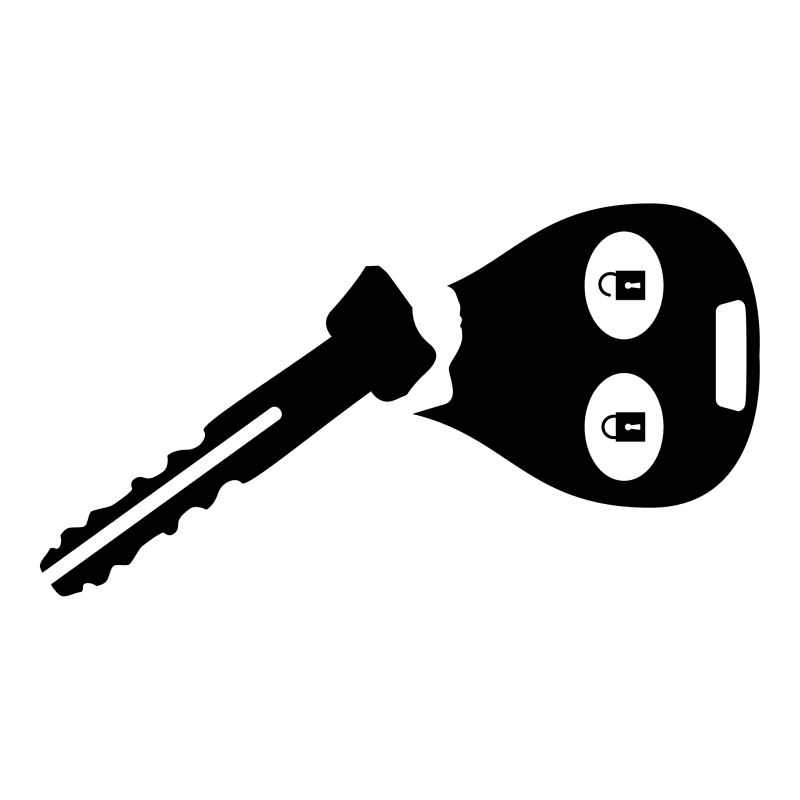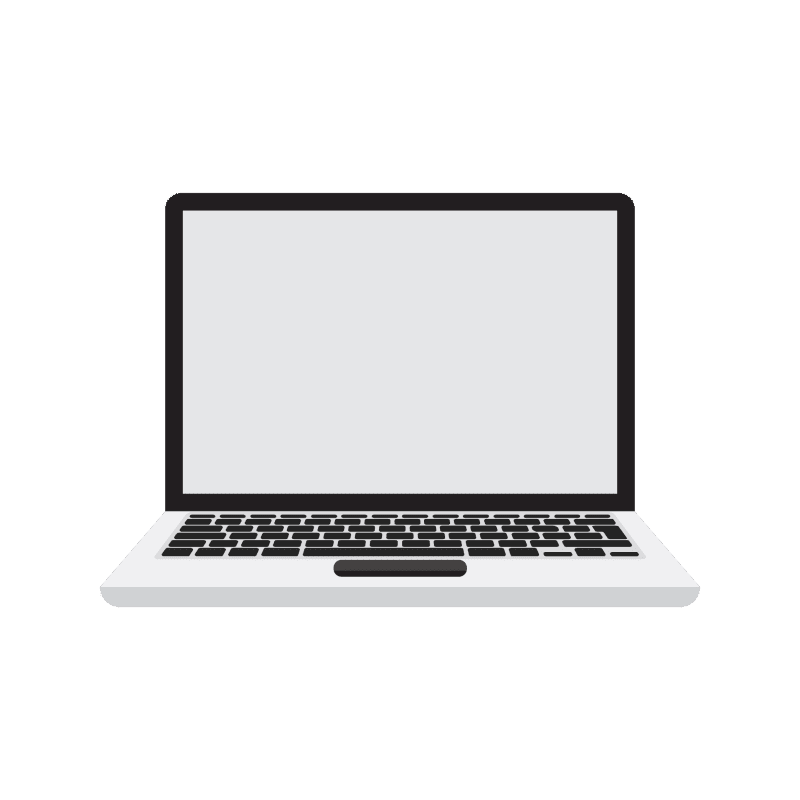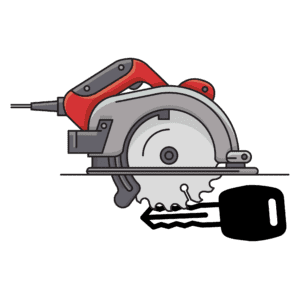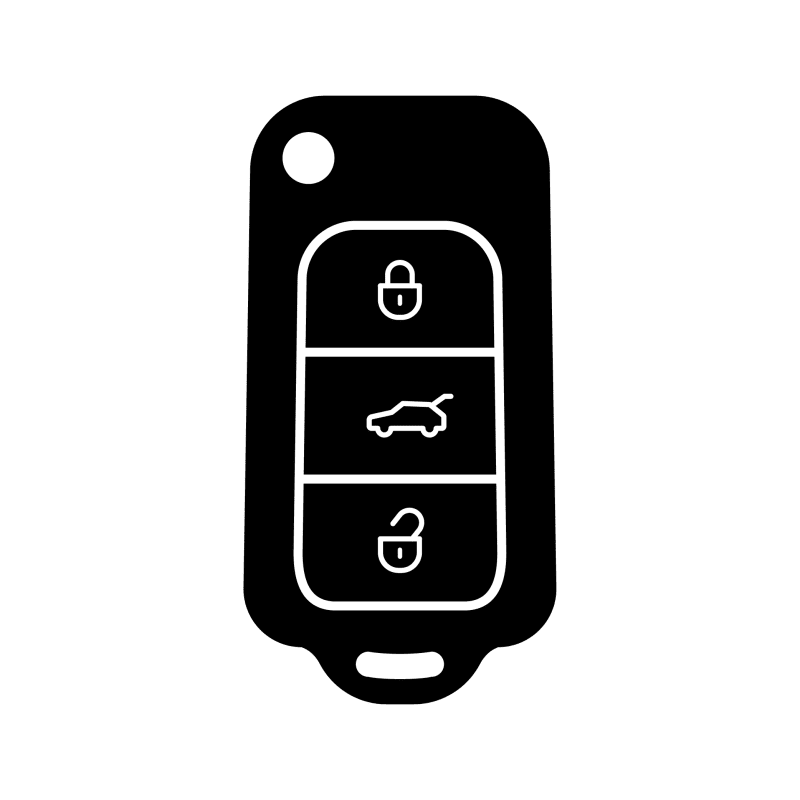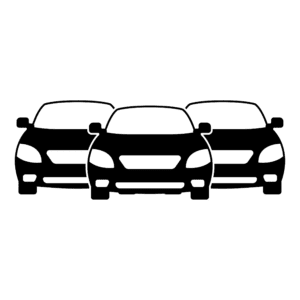 We rely on our vehicles to get us from point A to point B. The Key Man understands how frustrating it can be when you're not able to use that vehicle due to a key issue.
As the trusted leader in the Charleston area, we strive every day to be your go-to automotive locksmith. Whether you need a key completely replaced, reprogrammed, or simply retrieved from a locked car, we will quickly solve your problem.
Acura keys, Buick keys, Cadillac keys, Chevrolet keys, Chrysler keys, Dodge keys, Ford keys, GMC keys, Honda keys, Hummer keys, Hyundai keys, Infiniti keys, Jeep keys, Kia keys, Lexus keys, Lincoln keys, Mazda keys, Mercury keys, Mitsubishi keys, Nissan keys, Pontiac keys, Saturn keys, Scion keys, Subaru keys, Suzuki keys and Toyota keys.