Car Key Replacement in James Island, SC
Car Key & key fob services at your location.
Our Service Areas
Charleston                    Meggett
Daniel Island                Mount Pleasant
Edisto Island                North Charleston
Folly Beach                   Ravenel
Goose Creek                Ridgeville
Hollywood                    Seabrook Island
James Island                 Summerville
Johns Island                  Wadmalaw
Kiawah Island               West Ashley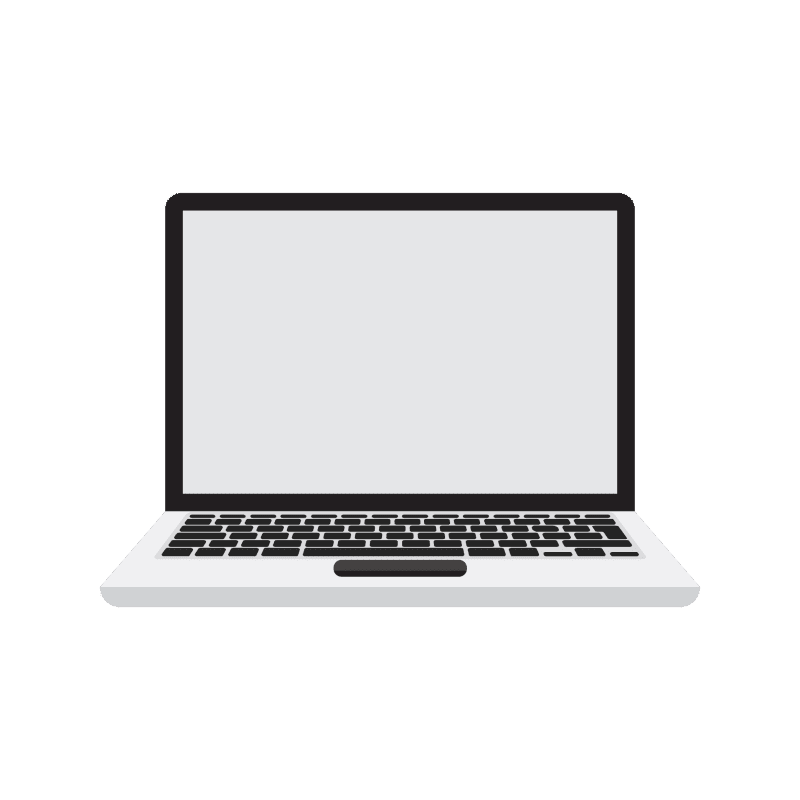 Our advanced key programming tools allow us to quickly program car keys and car fobs to nearly every vehicle model.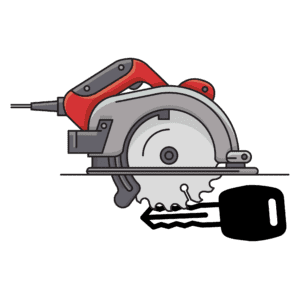 Our team of car locksmiths offer transponder key cutting, laser key cutting, emergency key cutting, and car key cutting by VIN.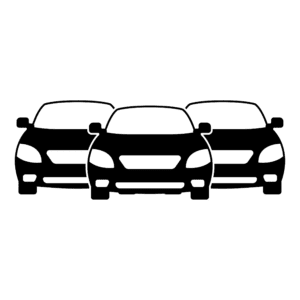 We provide wholesale smart keys & car keys for government fleets, car dealerships, rental car companies, corporate fleets, local business fleets, and  asset recovery companies.





Over 40 Five Star Customer Reviews on Google


I emailed about five different local locksmiths to get a duplicate key for my 2006 Ford F150. The key man was the only company to get back to me. He was super responsive, flexible. Met me at my house and the whole process took less than 10 minutes. Great way to operate a business! Way better than going to a dealer! Will be my first call the next time I have another need

I rarely write reviews online but Dylan and his partner were so kind and efficient I had to let potential patrons know. I called the office today and within an hour and a half I had a new set of keys for my car - he even helped me tighten the battery! I can't recommend this company enough - keep up the good work guys!

I recently used Dylan's services and they far exceeded my expectations. The whole end to end process was easy and convenient. Since most pre-owned cars do not come with 2 sets of keys these days, this is by far better than dealing with a manufacturer or dealership,. Dylan makes it easy to order and to schedule a mutually beneficial time. This was also far less expensive than the service department at the local car dealership.

FABULOUS!! Dylan is amazing. I called on a Thursday and he came the very next day. He was prompt, friendly, professional, knowledgeable, and helpful. And the price was very reasonable. I give Dylan my very highest endorsement.

The service was fast, convenient, and just what I needed. Both of my key fobs needed to be replaced immediately. Thanks Dylan for your assistance!

Nothing less than amazing. I had my car keys stolen and I spoke with him and he gave me all the info needed. Even gave some helpful tips on things I could do myself. After figuring out what I wanted to do and comparing many area key businesses, I eventually called him and he was able to come over that day and make a key for my car in 20 mins! So convenient, didn't have to get my car towed to the dealership, and his pricing was very fair and less than the dealer. I will be contacting him again if I ever need anything key related! You don't have to call every key place in town, I already did, haha. Just call him. Highly recommend!

What a positive experience from start to finish. Using a website chat portal I was able to ask specific questions, review pricing and schedule a very flexible time to have my spare key made for an old 2007 Jeep Commader on site at my location. This worked tremendously well as I was in town on vacation and was able to schedule a late appointment at 830 p.m. that worked around my family dinner schedule and travel time back to our condo.The work was spot on. The price was fair for my needs. The service was excellent. I would highly recommend this outfit for any of your key making needs.Thank you for helping me/us in our time of need. Jamey

Dylan is great. I called yesterday needing 2 remote keys cut and programmed. He ordered them and came today and did the work. All in less than 24 hours. Awesome service! Great price!

This was super service. Dylan is the professional at key service. I needed a new key and he was at my home and cut a new key in 30 minutes. I would love to recommend him to anyone.

I have to say I am giving the key man a five-star rating because I called them needed some questions answered and some quotes and he gave me a little bit information that I really do appreciate to help me out in my process of getting a new set of keys. Thanks guys I really do appreciate it ‼️

Fast, fair price and nice people. Did a great job.

Fantastic service.. Always quick to get back with you and to you .Absolutely friendly and knowledgeable. Thank you so much, I'll defiantly will be telling all my friends

The Key man is extremely quick, professional, affordable and just a really nice guy. I would certainly recommend him for your automotive locksmith needs!

Amazing Customer Service, answered the phone quickly and gave a quote very quickly as well. No hassle at all and very professional.

Amazing service and great price. They showed up super fast and gave me a really good deal!!

Last night while cleaning my car out, I accidentally locked my keys inside my car. Luckily I stumbled upon The Key Man. Never before in my many times of locking my keys in my car have I had such a responsive, friendly, and skilled service.He came out to my house 30 minutes after I contacted him. I'll tell ya, this man is really skilled at what he does. I expected him to pull out the balloon and jimmy tool like all locksmiths and AAA guys in the past have done, but no way. This man is actually skilled in his trade. He picked the lock to my car door In like a minute, which was wild and really cool to see. From arrival to departure he was at my house for about five minutes. So 35 minutes after I locked myself out of my car, I was back in action.Sometimes you come across people in life who are really good at what they do and take pride in their work, sadly that is becoming more and more rare these days. I am very lucky to have found The Key Man, will be my go to locksmith for years to come. I don't usually write reviews, but I was really impressed so I figured he deserved one. I highly recommend his services.

I shopped around for prices and The Key Man had the fairest prices in town. They were very responsive and professional, and Dylan did a great job getting me my new key very quickly. I'll definitely recommend them to friends and family
The Key Man offers excellent lost car key services, key programming, car door unlocking, and key duplication services at your location on James Island. We offer high quality car keys, key fobs, smart keys and car remotes. Our mission as a car locksmith in the Charleston area is to provide the best customer service with superior products. The Key Man's service vehicles are fully customized with industry's most advanced technology and are completely self sustainable. We will arrive to your location as soon as possible and on-time for a stress free experience. Our services are usually completed within thirty minutes. One of our focal points at The Key Man is to be wholly transparent with pricing prior to arriving at your appointment. We will compete your services quickly with the utmost care for your vehicle. Please give us a call or live chat us if you need mobile locksmith services in James Island, SC. Our technicians are here to help and love assisting the James Island Community.
Rest assured, you can trust The Key Man.
*If there's a child or animal locked in the vehicle, The Key Man will unlock it free of charge.*
Contact Us For Help
843-419-KEYS