Car Locksmith in Charleston, SC
We are a Charleston car locksmith specializing in car key replacement. From lost car keys, spare key fobs, cutting & programming – we make car keys that work.
Our Service Areas
Charleston                    Meggett
Daniel Island                Mount Pleasant
Edisto Island                North Charleston
Folly Beach                   Ravenel
Goose Creek                Ridgeville
Hollywood                    Seabrook Island
James Island                 Summerville
Johns Island                  Wadmalaw
Kiawah Island               West Ashley
If you've locked the keys in the car, we can help! If there is a child or animal locked in the vehicle, The Key Man will unlock it free of charge.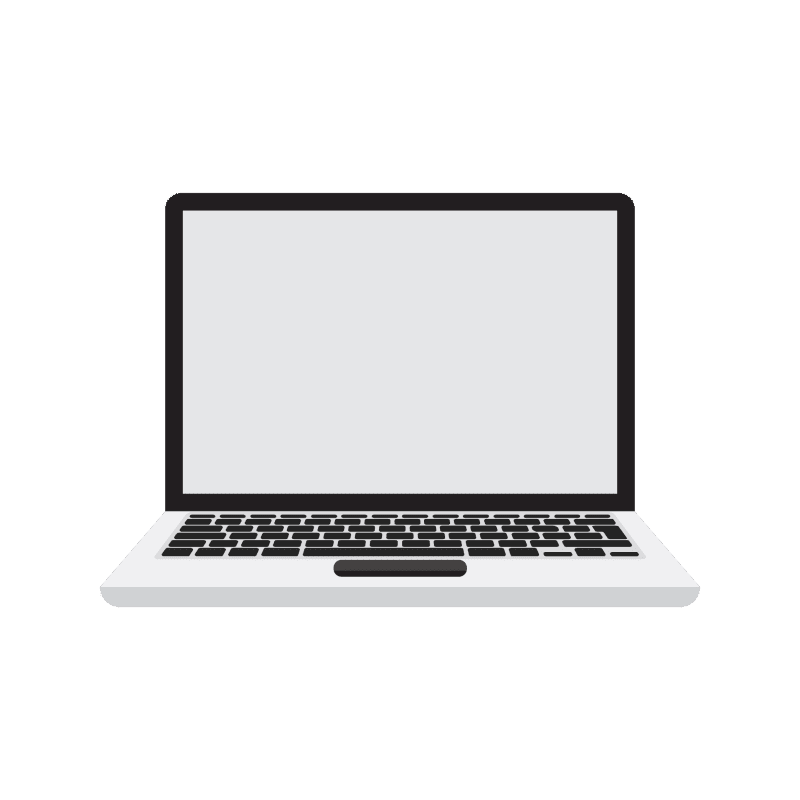 Our advanced key programming tools allow us to quickly program car keys and car fobs to nearly every vehicle model.
Our team of car locksmiths offer transponder key cutting, laser key cutting, emergency key cutting, and car key cutting by VIN.
We provide wholesale smart keys & car keys for government fleets, car dealerships, rental car companies, corporate fleets, local business fleets, and  asset recovery companies.





Over 30 Five Star Customer Reviews on Google
Very satisfied with the service and punctuality! Got my money's worth, which is a rarity nowadays!

Called for a friend that lost keys to his truck and Dillon answered right away and said he'd be there in 20 mins. He got the info he needed from us quickly, gave us a price, and said he was on the way. In the meantime, the keys were located so we did not need his service, but I know if we had, this company would have delivered the service flawlessly!! Will definitely call this company should I ever need a locksmith!

Dillon was awesome. Answered phone, quote was extremely reasonable compared to others, arrived at agreed time, did more work that he had to. Will absolutely use again.Update 11/17/20- Second time using this service and it was excellent. No hassle, on time, professional. 2 keys cut and programmed for an excellent price right in my driveway. Enthusiastic thumbs up.

Dillon and Liz (The Key Man) are the best! I highly recommend them and will always call them if I need another vehicle key. They were on time, professional and also priced right! I had contacted two others prior to Liz and so glad that I chose The Key Man. You guys rock!! Thank you again!

Excellent customer service. Fast and convenient.

Amazing service! I called Dylan late one night to get my car reprogrammed after losing my keys. They arrived in under 30 mins and went straight to work! They were affordable, on time and extremely professional. I'll be contacting them soon for an extra key fob. Thanks again!

We were passing through town and locked our keys in our car at the gas station. We called at least 8 different numbers trying to get someone out at 9pm on a Sunday night. The Key Man returned my call, gave very helpful advice, and then came out to help. They got the job done in a flash! We are so grateful! Thank you so much, Dylan and Liz!

Dylan was so awesome! I had locked my dogs and my keys in the car and was freaking out. He got to our house and had them out SO fast and was so nice and professional. We will be lifetime customers!

What a great experience with this company. Got here fast. Very professional and honest. I could rate them a 10 if it was possible.

Dillion and Liz are awesome! Customer service was excellent!! Prices were better than any other place in town!! I definitely recommend! I will never call anyone else!! They made my day so much better!! 😘😘😘

Great job!!!! On time. Very professionalHighly recommend


Great service. On time and all as promised

They were attentive, personable and provided a convenient service after hours at no extra charge.

The Key Man should definitely be your 1st call for all your key services. They came to me in the middle of the night. They were very friendly and professional. They got to me in less time than they had estimated and managed to read and make a replacement key for my car after it broke in half. The price was affordable and the lowest in the Charleston area that I found. They even gave me a set of spares for free.

Very professional and customer service was excellent. Also wallet friendly best prices around👍


Service was fast and cheap, and they are very knowledgeable. I wasn't surprised to see other 5 star reviews on here!

Was very convenient made an appt after work, they came to my house and made the key while I was eating dinner. Price is better than having to go to the dealer. He even threw in a couple spare keys for the door as well. Highly recommend

I'm new to Charleston area and needed my key replace....looked online and found The key Man...send them an email...replied within the same day....gave me quote and date.....he was on time....took him literally 15 mins to cut the key and got it programmed....AWESOME SERVICE!!!THANK YOU SO MUCH!!

Fast service. Arrived on time. Time line of service was as quoted.Much appreciated.

I needed a new set of keys to replace my old ones I lost and what amazing service, price, and response time. Extremely professional and knowledgeable. Answered all my questions immediately. Absolutely recommend and will use again if needed in the future.

I met this man at my place of employment and I told him I was in need of a key replacement service and for it to be programmed. I called him today and he came out today within an hour. He was on time, professional, and efficient. It was inexpensive as well. I would recommend him for any services regarding key replacements, programming, lock outs, etc.


I'm so happy I called ! Great price and outstanding customer service. Very impressed that Dylan was able to come out to replace my key so quickly. The whole process was so smooth. I won't hesitate to call again in the future.

Very reliable and professional.

I am so grateful for the Key Man! They came to our house in the pouring rain just to create a new key for my boyfriend, who lost his over the weekend. We were in such a scramble trying to find a locksmith, and the Key Man showed up early, got right to work, and made sure we were good to go before he left! Both Dylan and Lizzie were very professional and friendly, and made great conversation while the key was getting programmed! I highly suggest calling the Key Man any time you're locked out or simply misplace your keys!! 10/10 recommend!! ⭐️

Dylan and Lizzie SAVED THE DAY when I needed an extra key for my car. I was constantly anxious because I lost my spare key but thankfully they were able to make me a new one. They were so quick and professional. I highly recommend The Key Man to anyone in the future. Thank you for your help.

No one wants to go sit in a dealership and wait for a new key, especially on Saturday. They came out within the hour of me chatting with them. Quick, professional, and friendly. I've already recommended a couple people who tend to lock themselves out or lose keys. Great job guys and thank you!!!

My brother lost his keys and after trying to find a spare key to his pick-up, we called The Key Man after a google search of locksmiths. Dillon (hopefully spelled correctly) was knowledgeable, right on time, and professional. You can tell he cares about people he is helping. Will call again if help is needed. Awesome customer service and quick turn around time from phone call placed to having a key made.



They were a God send! They came within the estimated time frame and got right to work. Great energy and very enthusiastic about completing the job. I definitely recommend them for anyone who locks their keys in their vehicle.Thank you so much!!

Dylan was on time and did his work very fast. Of course he did not leave a mark on my car. I found him very helpful and friendly and would not hesitate to call him again if I'm ever stupid enough to lock my keys in my car a second time. He's nice you should try him.


This guy did a really good job. Will save his number for the future. Keep up the good work KeyMan.

We Guarantee Our Price Quotes
You can count on The Key Man for high-quality, affordable car key replacement and auto locksmith services. Contact us by phone or live chat to get a free quote today. Even if you lose your car key or key fob, it's broken or water damaged, The Key Man will assist you with a car key replacement within minutes. We will arrive to your location to cut a new working key or fob and program it to your car. You will be back on the road in no time.
Contact Us For Help
843-419-KEYS