Car Key Replacement in Charleston, SC
The Key Man is a mobile automotive locksmith in Charleston, SC specializing in car key replacement. From lost car keys, key fobs and car unlocking.
– We make car keys that work.
Our Service Areas
Charleston                    Meggett
Daniel Island                Mount Pleasant
Edisto Island                North Charleston
Folly Beach                   Ravenel
Goose Creek                Ridgeville
Hollywood                    Seabrook Island
James Island                 Summerville
Johns Island                  Wadmalaw
Kiawah Island               West Ashley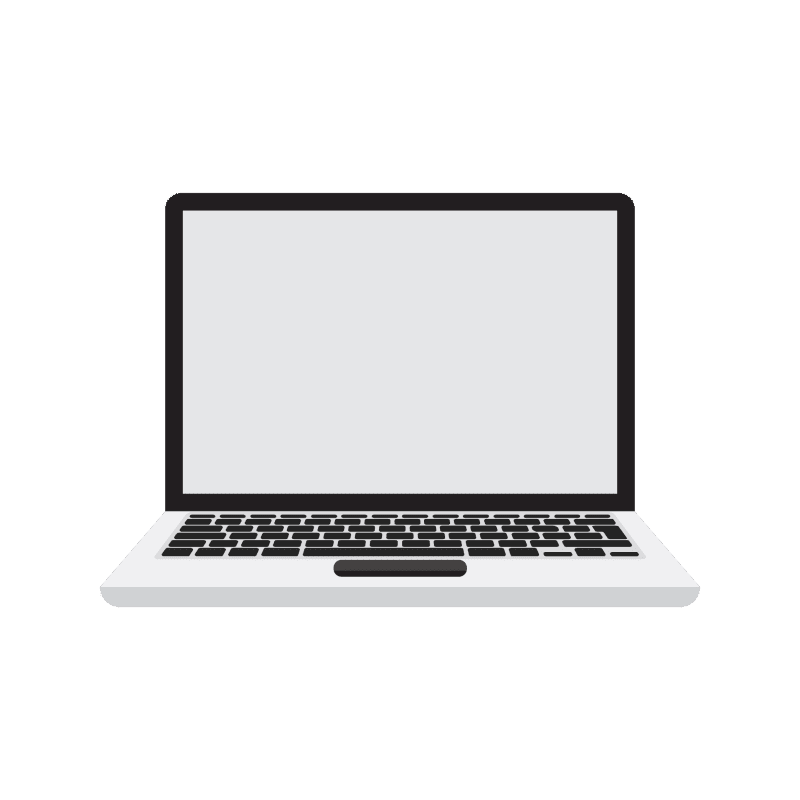 Our advanced key programming tools allow us to quickly program car keys and car fobs to nearly every vehicle model.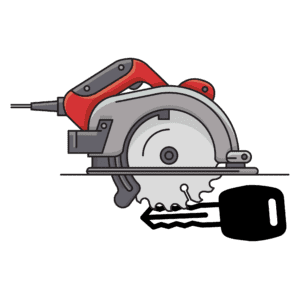 Our team of car locksmiths offer transponder key cutting, laser key cutting, emergency key cutting, and car key cutting by VIN.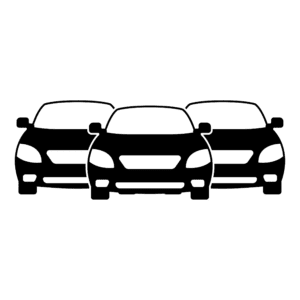 We provide wholesale smart keys & car keys for government fleets, car dealerships, rental car companies, corporate fleets, local business fleets, and  asset recovery companies.





Over 50 Five Star Customer Reviews on Google

I shopped around for prices and The Key Man had the fairest prices in town. They were very responsive and professional, and Dylan did a great job getting me my new key very quickly. I'll definitely recommend them to friends and family

THANK YOU SO MUCH DYLAN.... YOU'RE AWESOME!! You do not know how much I appreciate your quick service and professionalism. He was in my car and had my fob made for my Lexus is250 in less than 30mins!! He knew what he was doing and got it done will communicating with me.... I felt completely comfortable with him working on the key for my car.You made my day!!!! I absolutely recommend this service!!!!!!!!

Dylan The Key Man is awesome! I lost the only key I had for my 2020 vehicle. I thought I was going to have to get my car towed to the dealer in order to get in it. I had issues with getting it towed because of the way it was parked. I stumbled upon The Key Man while looking for another idea. Dylan assured me that it was no problem. He came out to my house and had me squared away in no time. He was professional, courteous, reliable, and reasonably priced. I would definitely recommend The Key Man!

Dylan was fantastic coming to my home to make me a car key. All my keys lost in the abyss.

Great service! Dillon and Eliza arrived promptly to my place and replaced my 2008 Honda CRV key in around 15 minutes. Great pricing and quality of keys!

This man is great and honestly I would never call another locksmith in Charleston because he came at a great time and he got it done for a great price ever need a key made or done he's the man

Very professional locksmith, cut new keys for our car and gave some pointers and advice for other questions. Would definitely recommend and use again!

When on the last day of vacation and the keys go missing to your vehicle it can be a nightmare about to happen. However, The Key Man was quick to respond to our need and was professional, kind and the key(s) worked!!!!

Dude said he would be there 3:15 . wow he was, prompt ,fast and goes way beyond call of duty. We will be recommending YOU. Did I mention you responded to one company and little do you know there are many companies affiliated just at this building. God bless you and keep you, I pray your business flourishes!!Sharon @ Mottes.
you can Trust The Key Man!
You can count on The Key Man for high-quality, affordable car key replacement and car locksmith services in Charleston, SC. Contact us by phone or live chat to get a free quote today. Even if you lose your car key or key fob, it's broken or water damaged, The Key Man will assist you with a car key replacement quickly and efficiently. We will arrive to your location to cut a new working key or fob and program it to your car. Contact us today if you need a car locksmith in Charleston, SC.
You will be back on the road in no time.
Contact Us For Help
843-419-KEYS