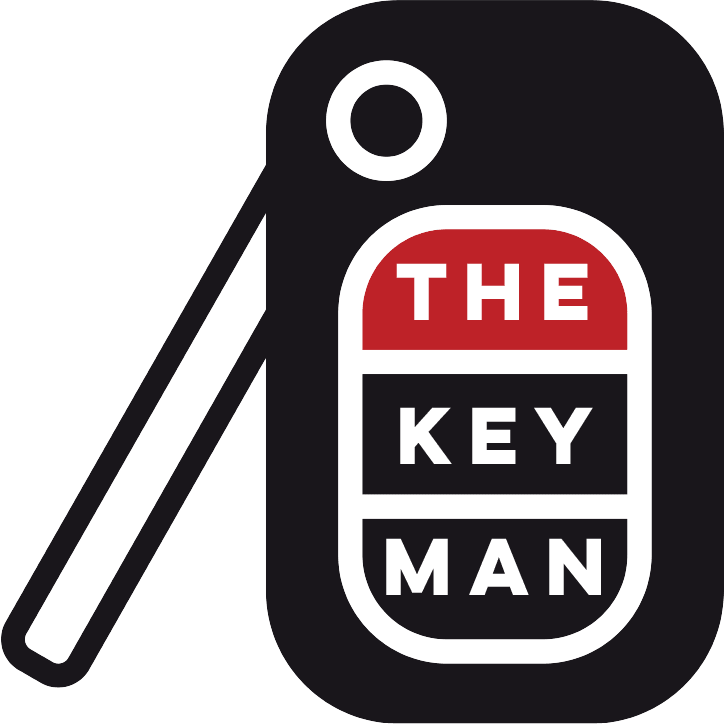 Dylan (Left), Elizabeth (Right)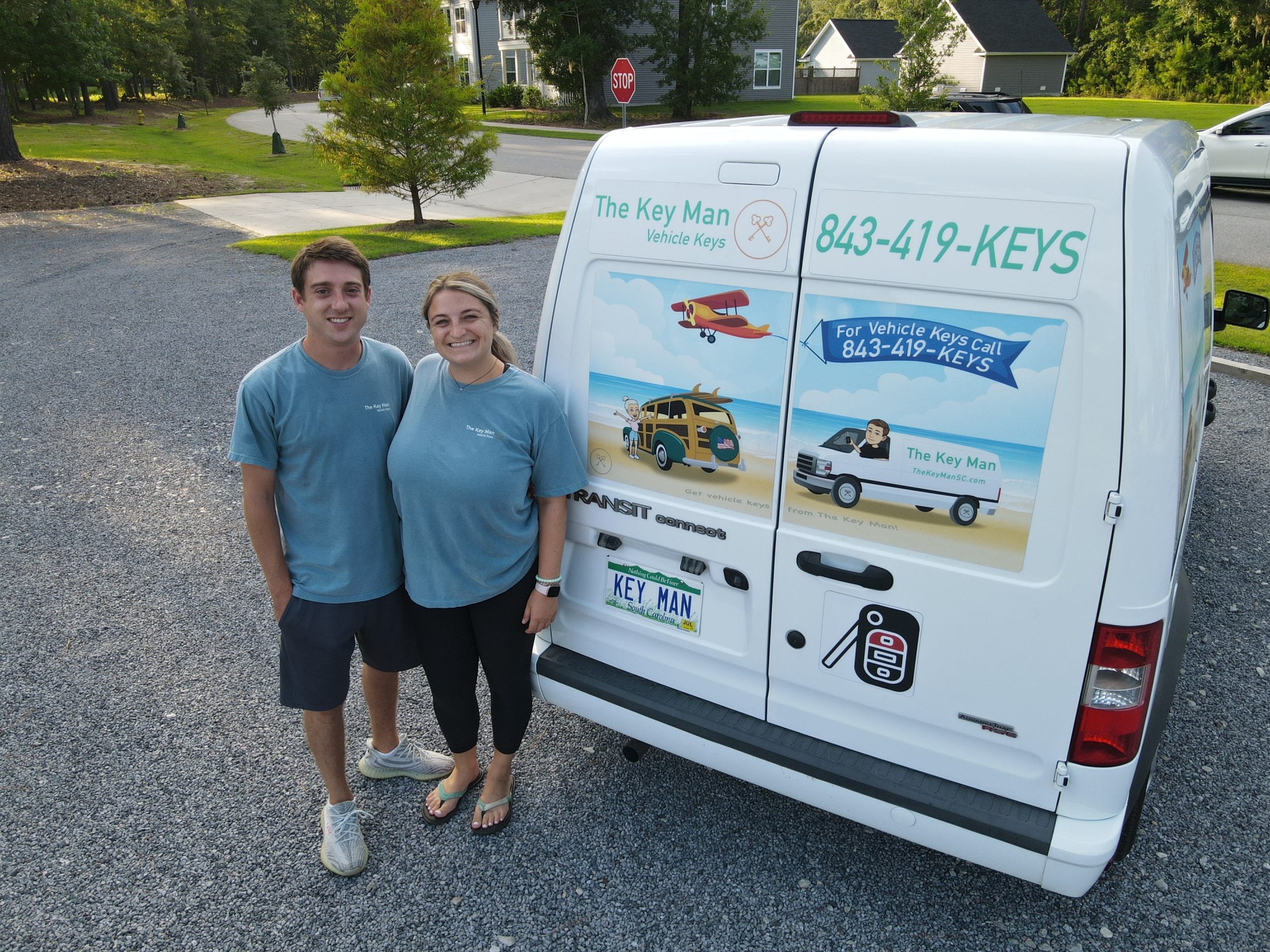 The Key Man was founded by Dylan Turriago in Charleston, SC. The inspiration for the company originated from his father and uncle's locksmith shop "Spectrum Locks" in New York City, which opened in the mid 1980s. Growing up, Dylan learned extensive locksmith craftsmanship, methods of approach, and strong customer service skills. After attending the College of Charleston and meeting his girlfriend Elizabeth there, he realized the local Charleston community was in need of a trustworthy locksmith. As a kid at his dad's shop, his favorite thing to do was program and cut car keys. His focus as a Charleston locksmith is automotive. Dylan enjoyed the satisfaction of helping others out of tough situations. Some of his hobbies growing up were riding dirtbikes, building computers, computer programming, and web design. With his tech savvy-skills, Dylan decided to build the website for The Key Man. After seamlessly gaining traction, he immediately sold his motorcycle and invested everything he had into the business. The Key Man has become one of Charleston's fastest growing car locksmiths servicing thousands of vehicles since opening day.  Dylan's vision for The Key Man is to create a household brand name.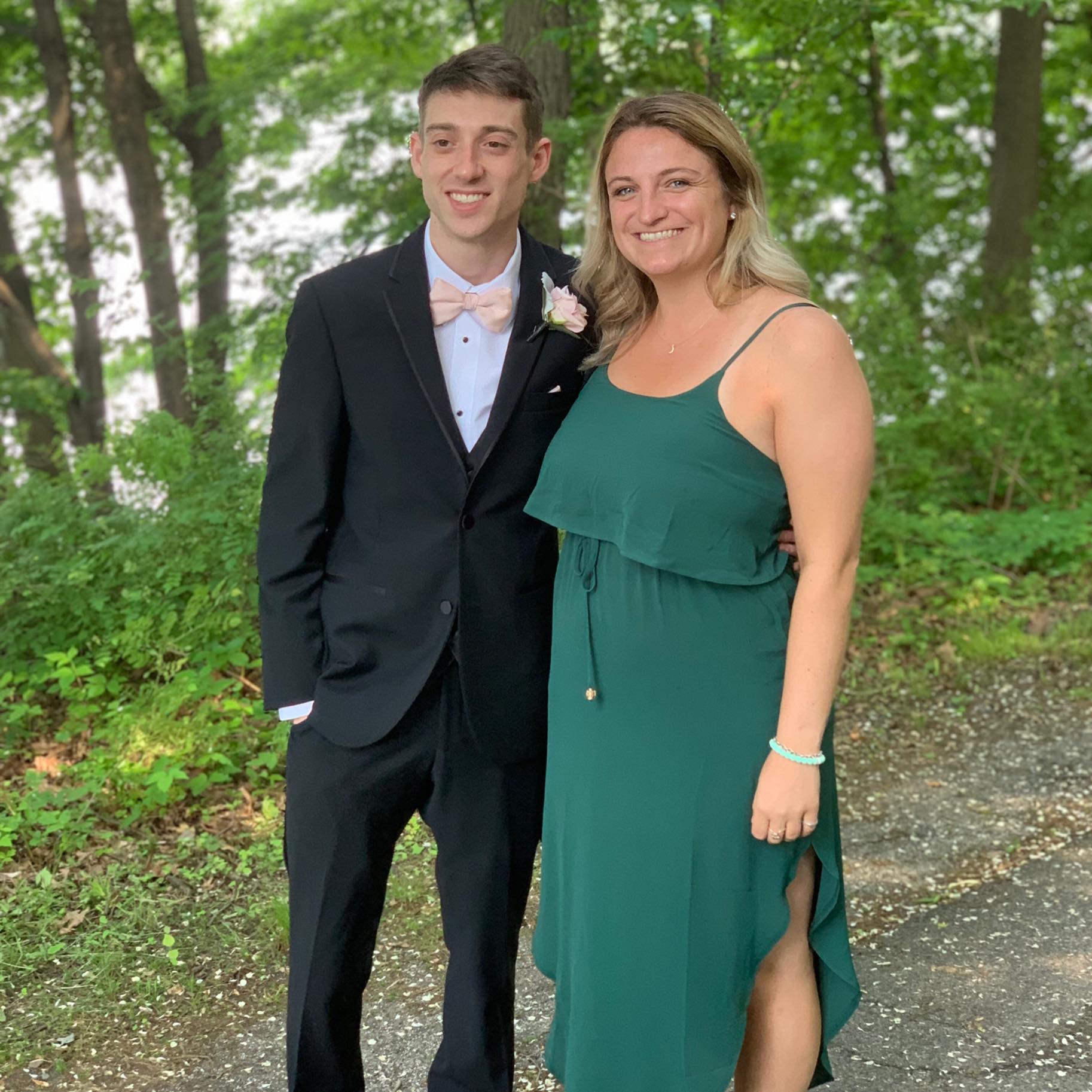 We would like to thank Charleston residents and visitors for giving us the opportunity to provide automotive locksmith services for our community. As a second generation family business, we have proudly established ourselves as a leading and well trusted car locksmith in the Lowcountry. We strive on adapting to Charleston's automotive locksmith needs by continuously developing our techniques and strategies to give our customers the most efficient, satisfying, and friendly experience available.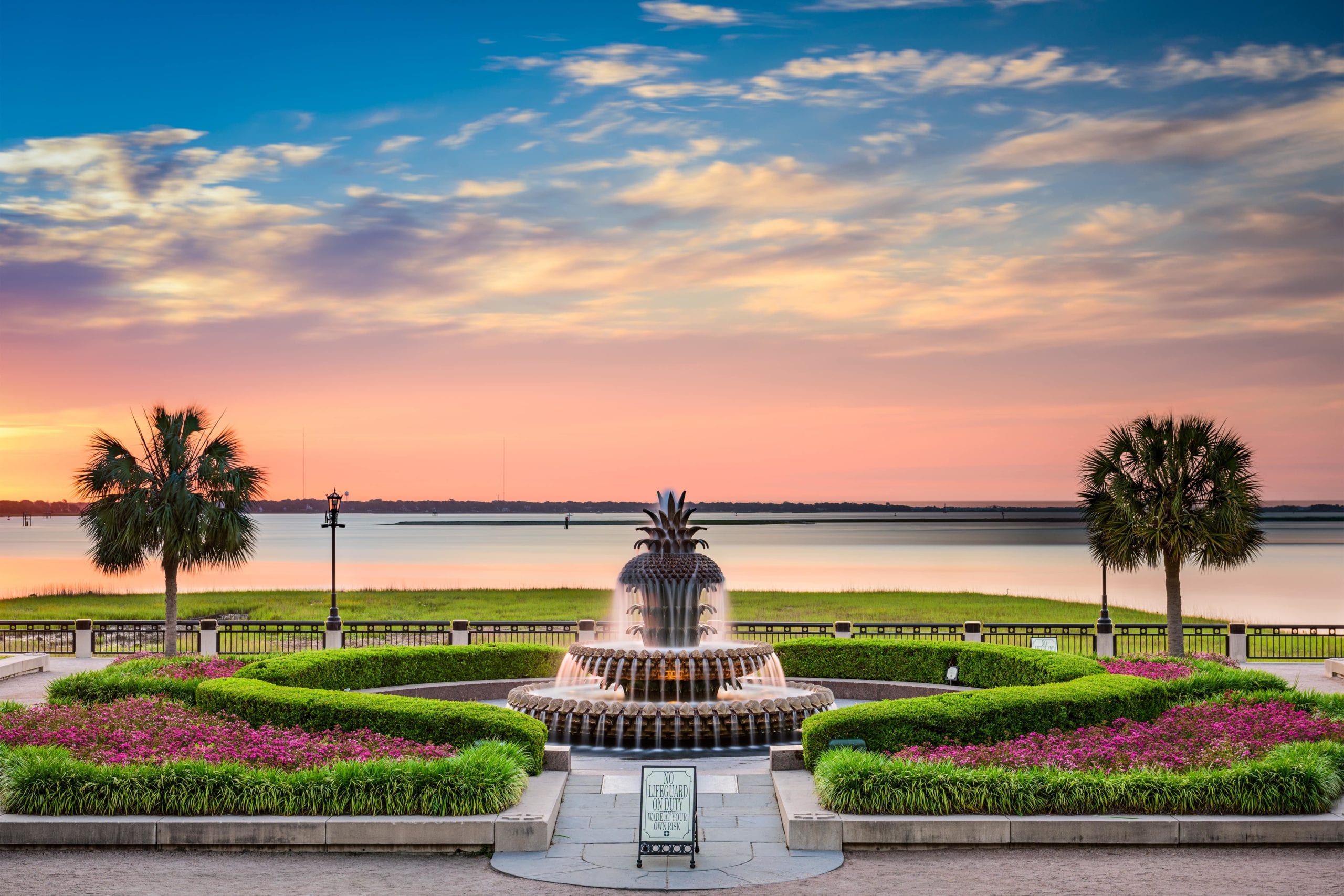 It's our promise that you can count on The Key Man to be there when you need us most. As your go-to automotive locksmith, our service vehicles come fully equipped with the industry's most advanced technology available today. Our mission as a local locksmith is to provide the Charleston community with full transparency of our pricing and services before scheduling your appointment. There are never any hidden fees, and we will always suggest the best options for your specific situation. Rest assured, you can trust The Key Man.